 The Future of Non-Invasive Fat Reduction Has Arrived
The Future of Non-Invasive Fat Reduction Has Arrived Capitol Rehab is Thrilled to Offer Up to $1,000 off CoolSculpting®
This is our biggest discount ever, and it won't last long! CoolSculpting® is the #1 treatment worldwide for non-surgical, permanent fat removal. CoolSculpting® beats stubborn fat that diet and exercise won't reach with none of the downtime, none of the stress.
CoolSculpting® is Allergan®'s latest advancement in permanent fat removal. Building on the world's proven #1 fat-freezing technology, CoolSculpting® eliminates more fat in less time. It is the ONLY FDA-cleared treatment to eliminate stubborn fat in 9 different areas of the body including under the chin and jawline areas, thighs, abdomen and flanks, along with bra fat, back fat, underneath the buttocks, and upper arms.
Trust the Aesthetic Experts

Being the #1 CoolSculpting® Provider in Northern Virginia means Bigger Discounts You Won't Find Elsewhere!
Glowing Five-Star Testimonials from our clients. The Latest Innovations for Cutting-Edge Treatments.


Expert Technicians for the Best Results. Pre-Qualify for Financing with Cherry 🍒 as low as 0% APR.
* Like all FDA-cleared procedures, results may vary.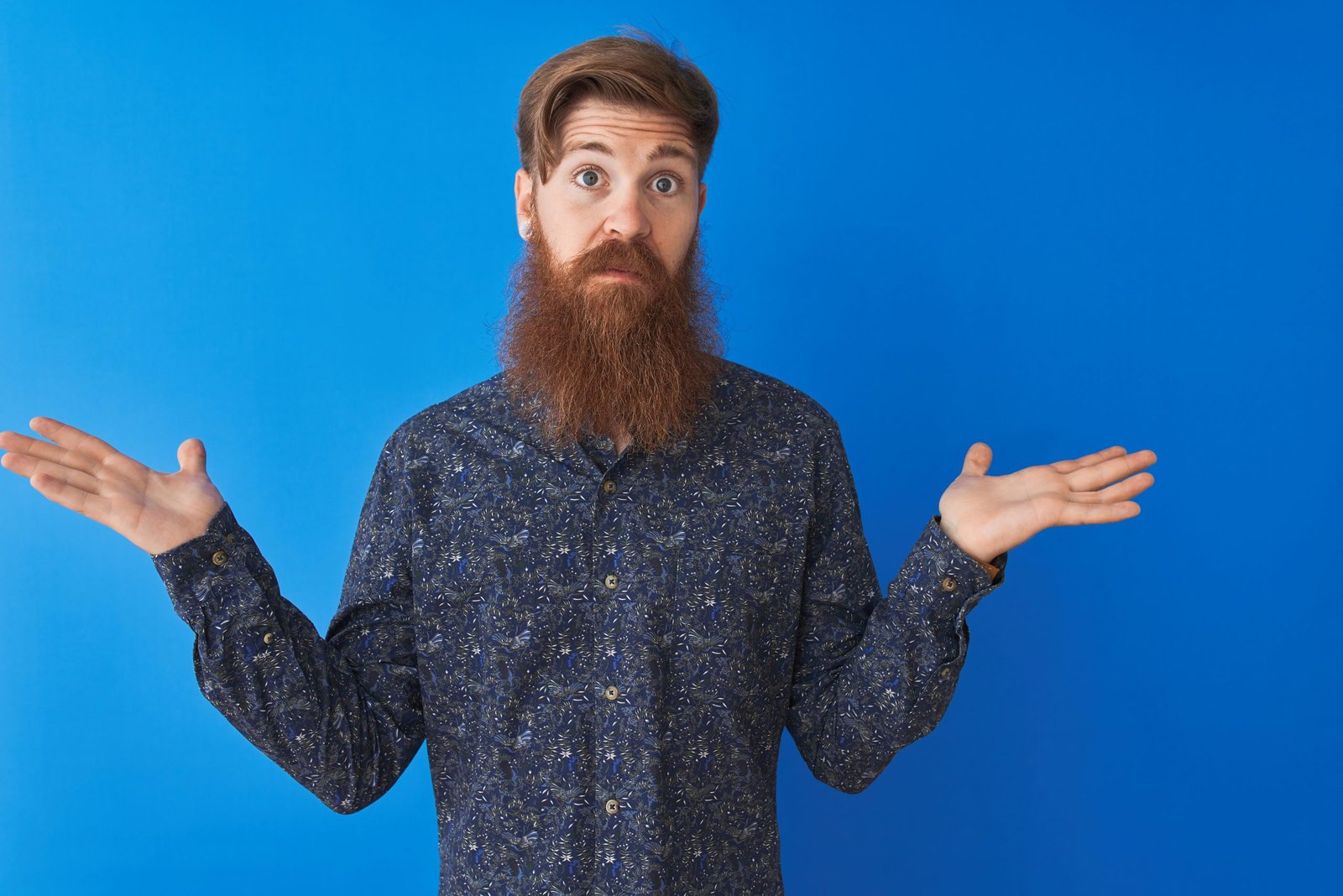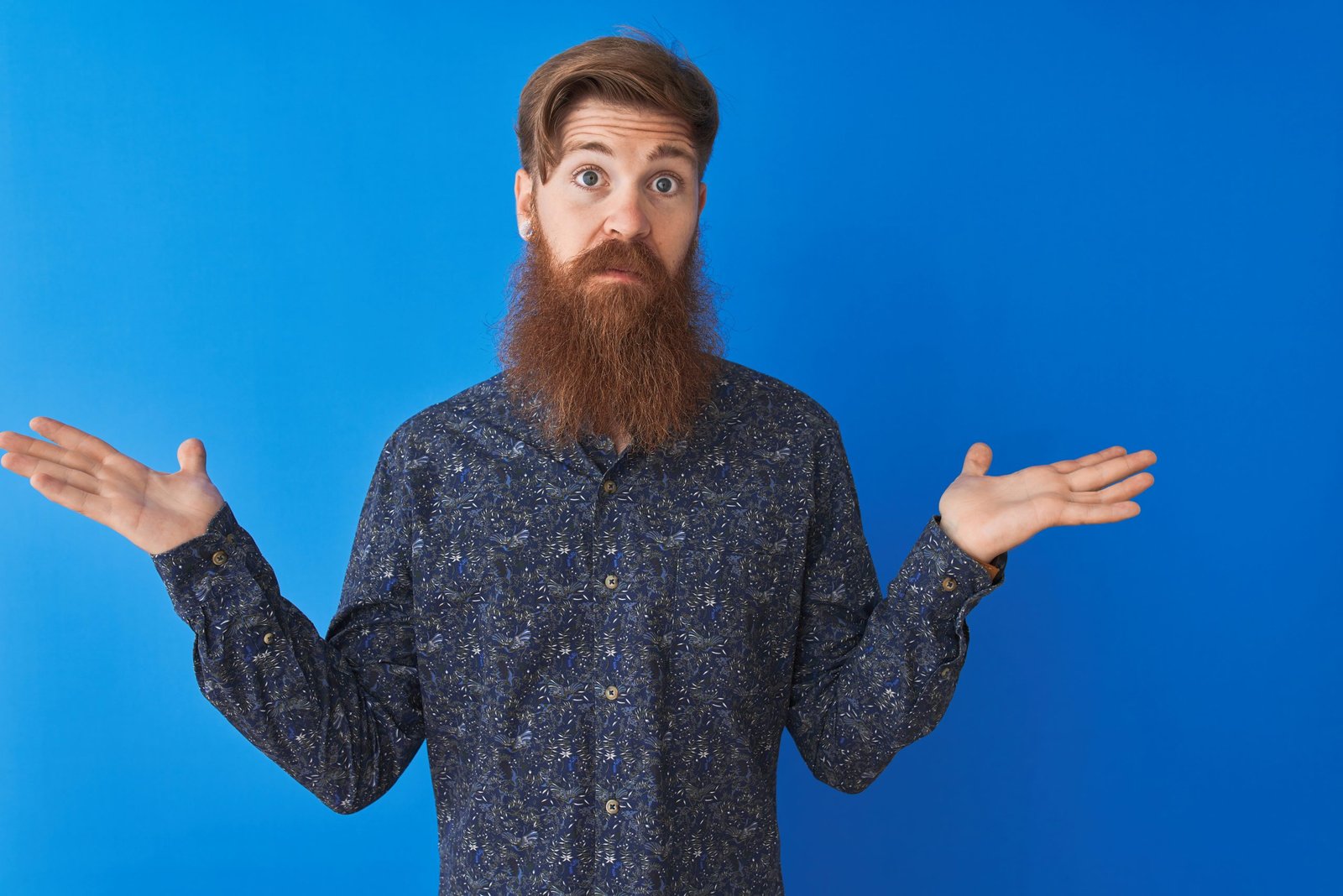 Is CoolSculpting Right For Me?
We are so thrilled that you asked this question, it means you are sick and tired of struggling with unwanted fat and ready to take the next step. Fortunately, most people are good candidates for CoolSculpting.
At Capitol Rehab our sole intention is to uplift people and have honest conversations about where you are and what the technology can do for you. Coming in for a complimentary consult is the next best step. 
Remember a whopping 70% of your outcome depends on your treatment plan choice, and the applicator placements. As a result, you must go to a provider who knows what they're doing, and we promise at Capitol Rehab you are in the very best and most capable hands.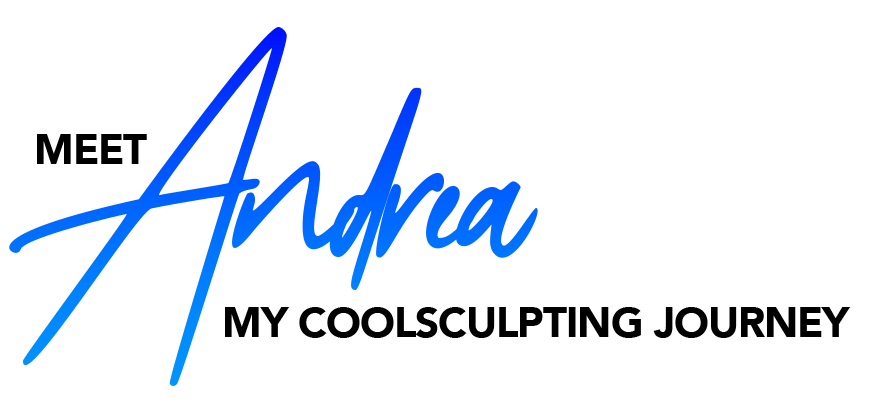 Meet Andrea, married, mother of 3. Andrea strives to be the best version of herself. She takes us along her journey with CoolSculpting documenting her experience from her initial consultation on day 1, all the way through to day 109, revealing her CoolSculpting results. Follow Andrea as CoolSculpting takes her further.
* Like all FDA-cleared procedures, results may vary.
DESIGNED FOR MAXIMUM FAT REMOVAL


During your consultation, we will work with you to determine if you're a good candidate for treatment and develop a personalized treatment plan to treat stubborn fat on one of 9 FDA-cleared areas of the body.

During your treatment we use cryolipolysis, otherwise known as fat freezing, to freeze the fat cells in the treated area.

Following treatment, the body will naturally eliminate the dead fat cells, which can result in up to 20-25% reduction of stubborn fat in treated areas. Remember your favorite jeans? Try them on again and see how they feel.
* Like all FDA-cleared procedures, results may vary.
The Peace of Mind Your Deserve
Not only is CoolSculpting® backed by science, but at Capitol Rehab of Arlington, we take it one step further with our Capitol Contour Commitment.
Although uncommon, if at month five you are not seeing a visible reduction in the fat layer based on before and after photos, we will gladly retreat the area for free.
Why Do We Wait 5 Months?
We wait five months before doing a free treatment because some people take longer to flush out the fat cells so we monitor them for a full 5 months to ensure they get the results we anticipated.
We are one of the the ONLY providers to offer this guarantee because we stand behind the technology and our results.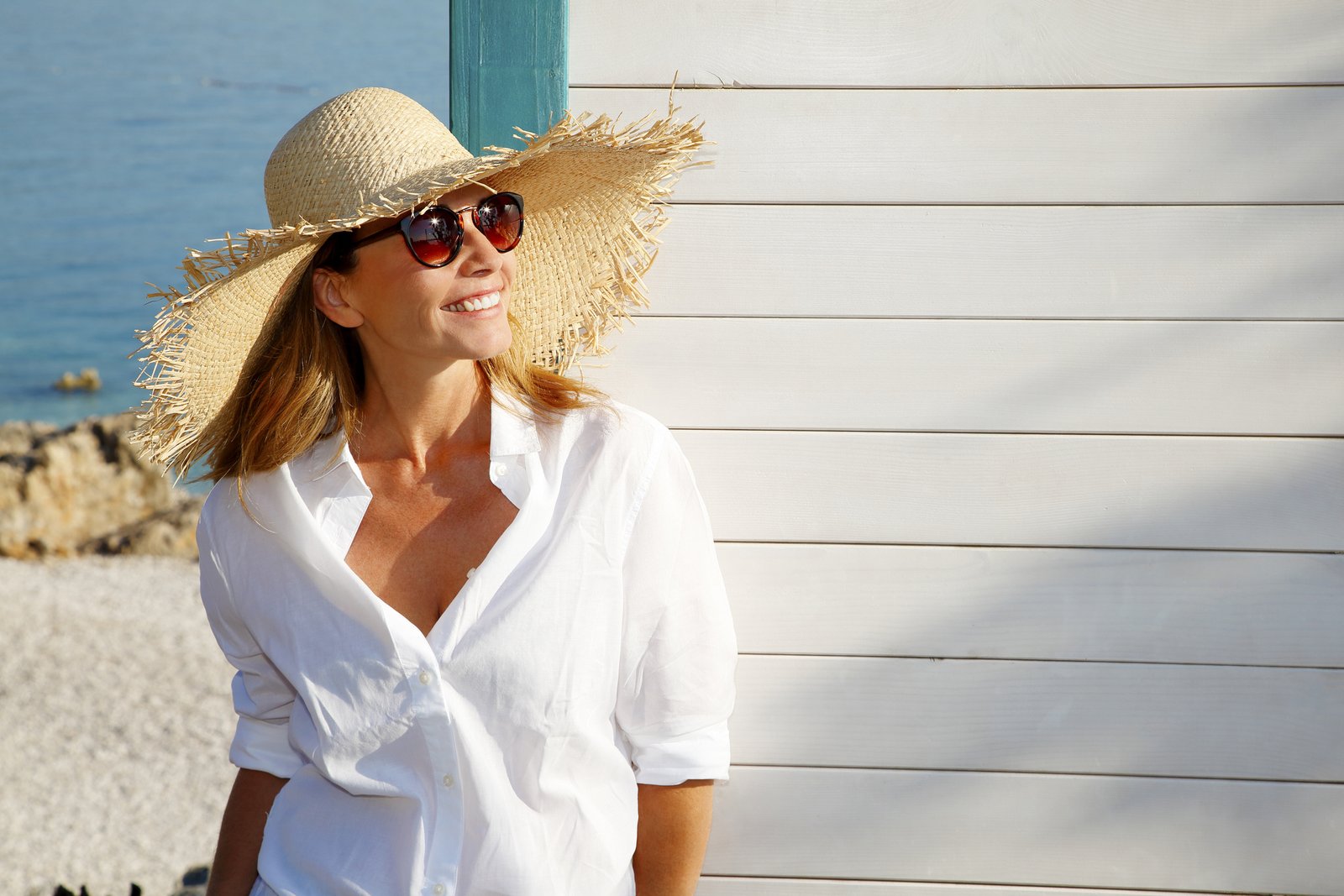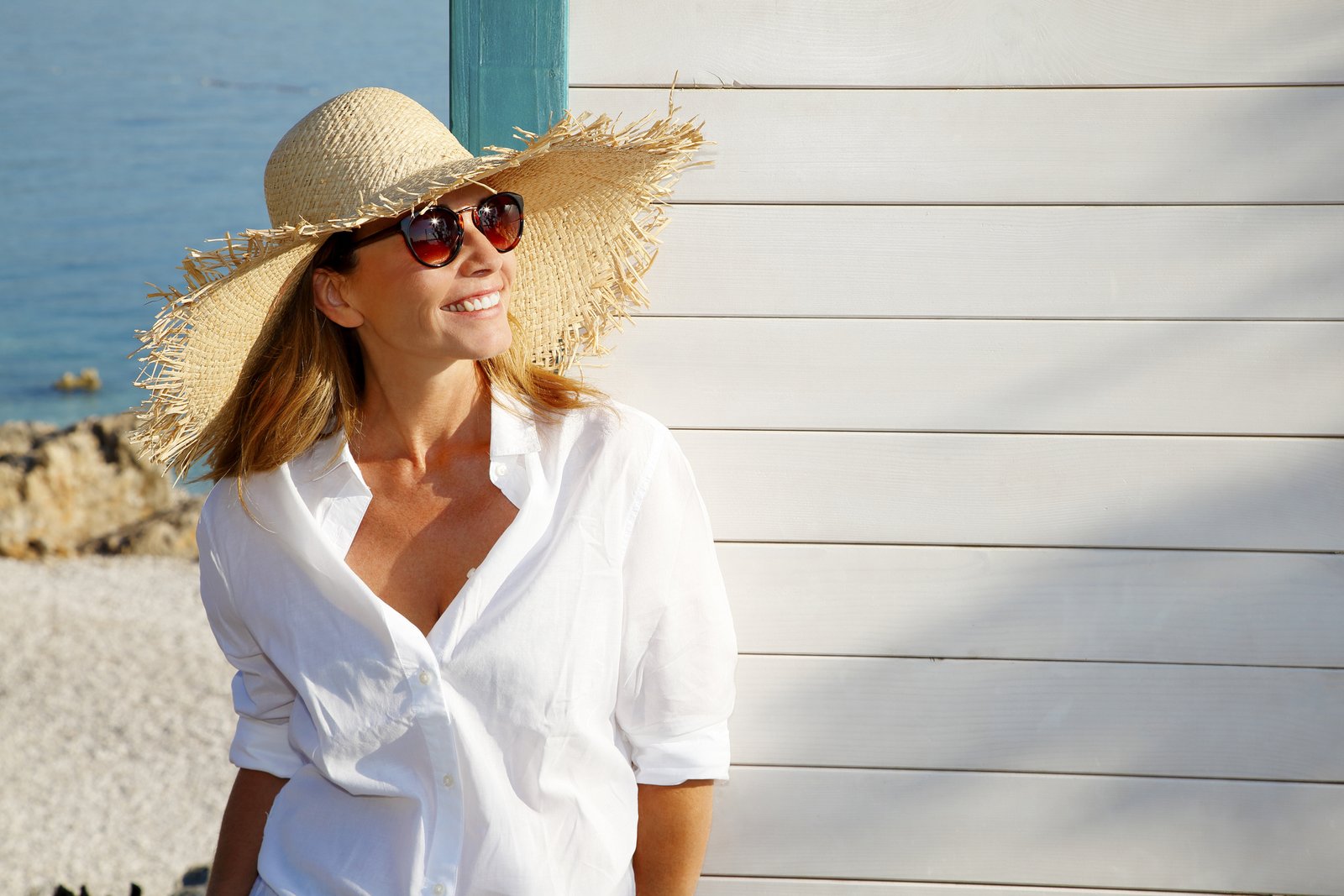 The one and ONLY treatment FDA-cleared to eliminate stubborn fat in 9 different areas of the body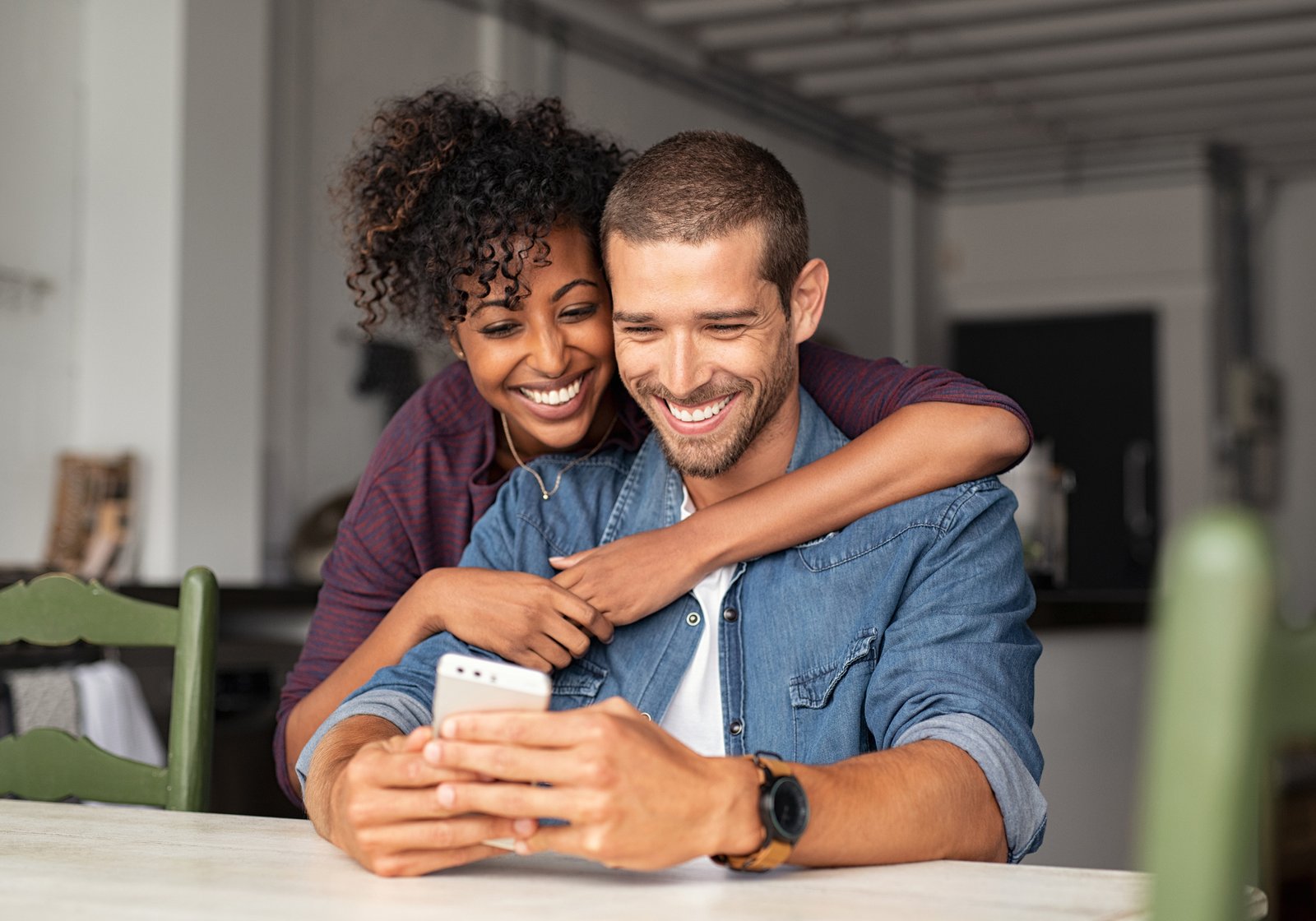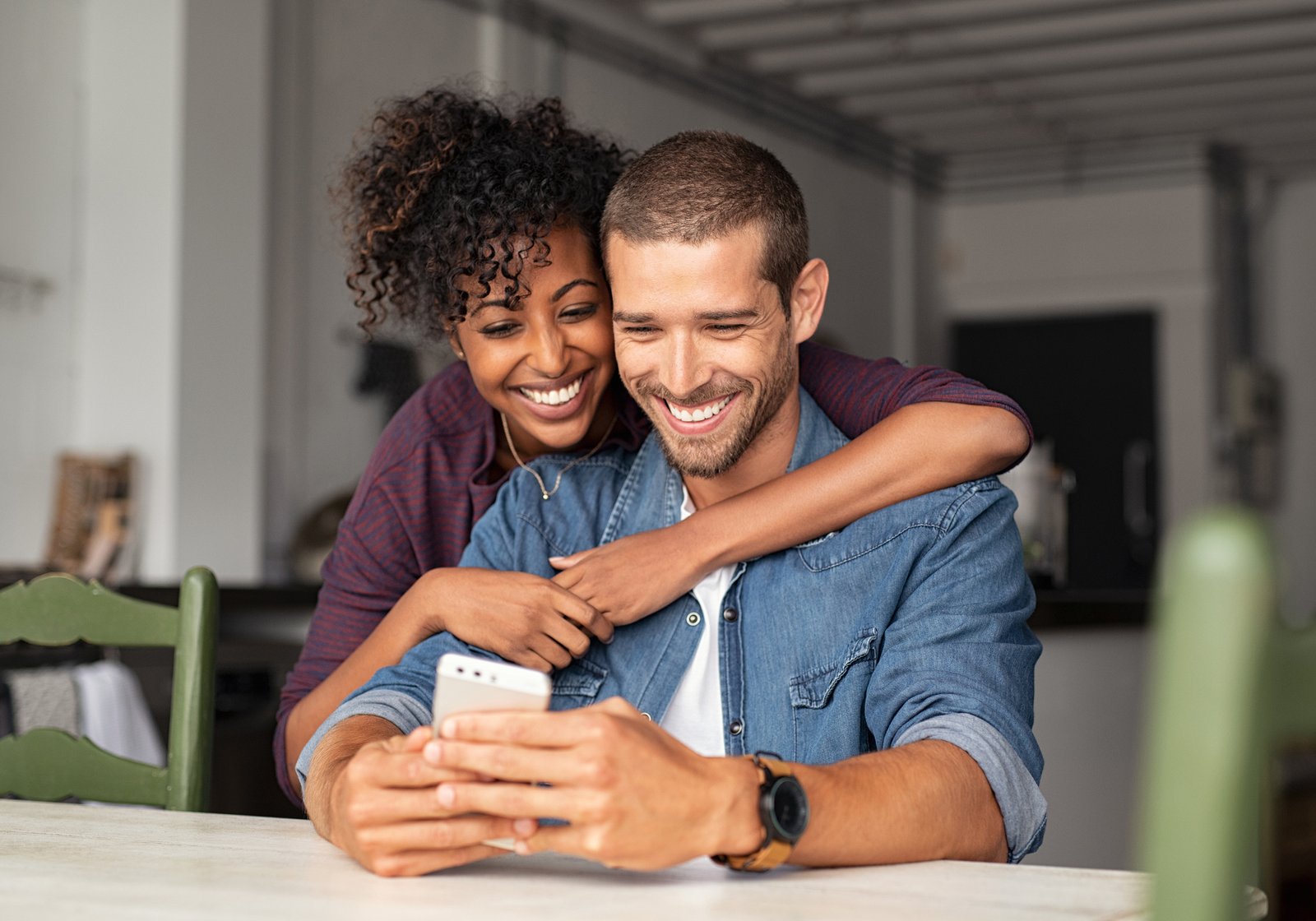 Many of those who come to us are excited for CoolSculpting® and for the changes it will produce on their body and they also need options when it comes to paying for the investment. We totally understand. This is why Capitol Rehab has partnered with Cherry, a great financing company that has a strong relationship with CoolSculpting®. We offer a variety of plans depending on your treatment plan and financing needs.
Let your money go further and take better control of your cash flow when you pay in smaller, more manageable monthly installments with Cherry.
Get Approved In Seconds
Flexible Payment Options
No Hard Credit Check
High Approval Rate –
What is CoolSculpting®?
Developed by Harvard scientists as a non-invasive, next-generation fat reduction treatment, CoolSculpting® is an FDA-approved, scalpel-free alternative to liposuction and through its revolutionary use of freezing technology offers a safer, more comfortable treatment approach than heat-based body contouring procedures.
Is CoolSculpting® Safe?
CoolSculpting® is the one and ONLY treatment FDA-cleared to eliminate stubborn fat in 9 different areas of the body including under the chin and jawline areas, thighs, abdomen and flanks, along with bra fat, back fat, underneath the buttocks, and upper arms.
What does CoolSculpting® Feel Like?
During your treatment, a gel pad and applicator are applied to the targeted area. Applicators use a vacuum to draw the tissue into the applicator cup. You may feel pulling, tugging, and mild pinching. Controlled cooling is then delivered to the targeted fat so you may feel intense cold, but this sensation typically subsides within 10 minutes as the area becomes numb. Many people read, check email, or even take a nap during their sessions. At our spectacular locations, you can even watch Netflix while you chill! You can return to normal day-to-day activities immediately following your treatment.
Are there any side effects of risks?
There are typically no side effects from CoolSculpting®️, however, some people may feel temporary tingling, numbness, tenderness, bruising or swelling in the treated area. Treated areas may become slightly flushed post treatment for a period of up to one hour. Typical risks are a minor chance of temporary bruising, swelling and numbness to the treated area. All side effects are transient and will completely resolve with time.
Is there any downtime required after treatment?
No! There is no required downtime after a CoolSculpting®️ procedure. However, some may experience discomfort in the treatment site like cramping, numbness, slight swelling and tingling. Given the total lack of downtime, some patients even come in during their lunch break!
Where does the fat go?
Once the treated fat cells are crystallized (frozen), the body naturally processes the fat and eliminates these dead cells. Once the treated fat cells are gone, they're gone for good! BYE BYE FAT!
How many treatments will I need?
A typical candidate for CoolSculpting®️ will likely need 1-2 treatments to a given area. We offer free consultations to better assess the areas you would like to treat.
How much does CoolSculpting® cost?
The price for CoolSculpting varies depending on your areas of concern, the number of sessions needed, and your ultimate goals. One of our CoolSculpting® experts will help create your customized treatment plan tailored to your body, your goals, and your budget.
How long does the consultation take?
Your free CoolSculpting®️ consultation will take about 30-40 minutes, and we'll provide a specific treatment plan and price estimate. Once you're determined to be a good candidate for CoolSculpting®️, we can likely treat you that same day!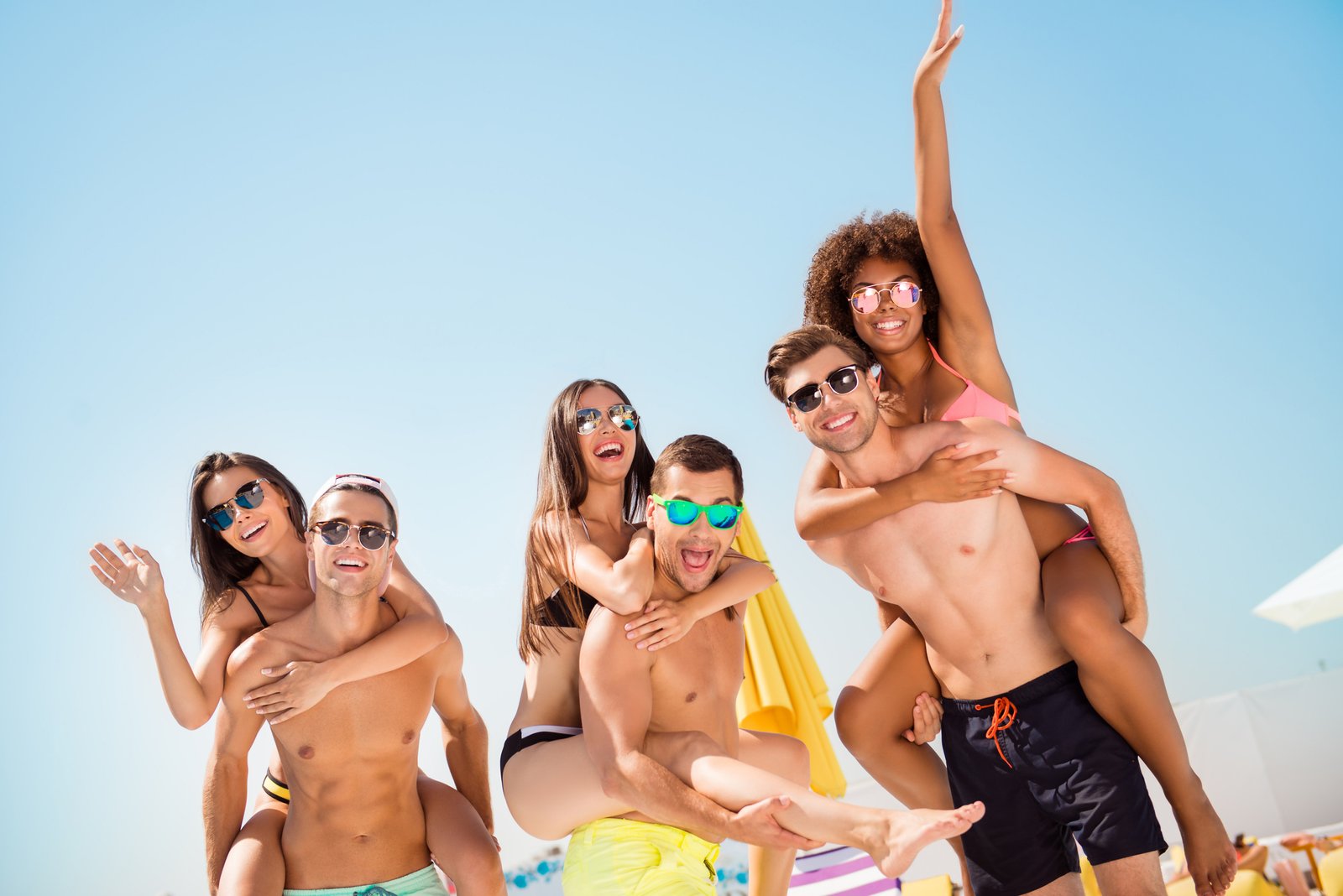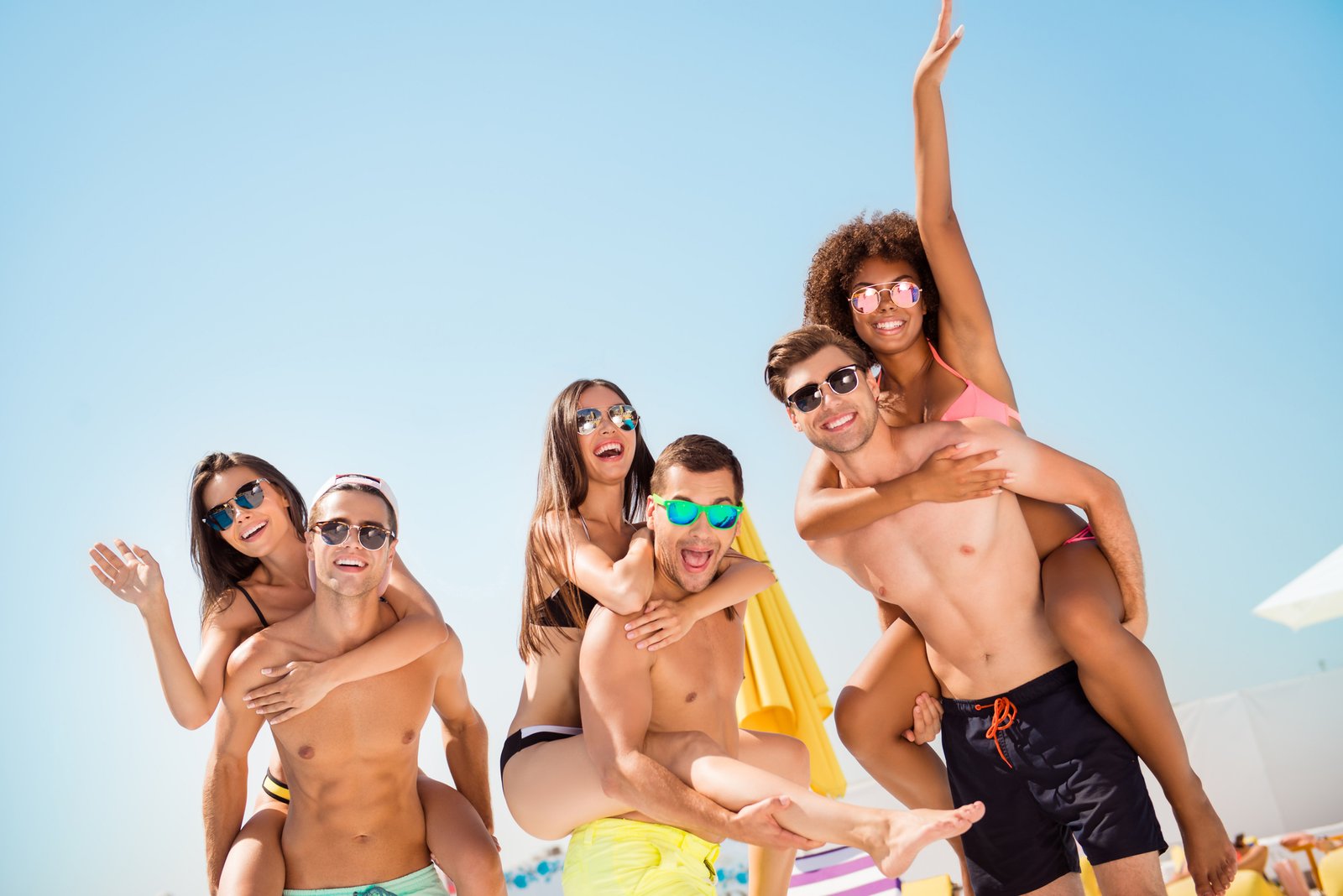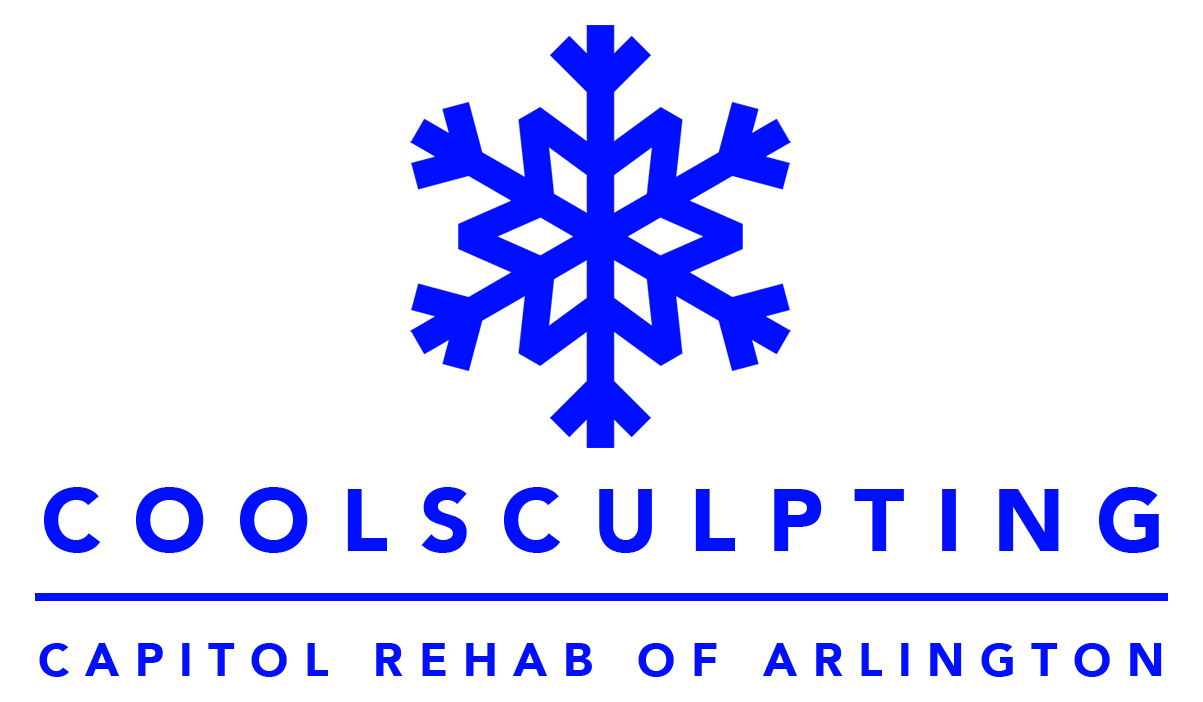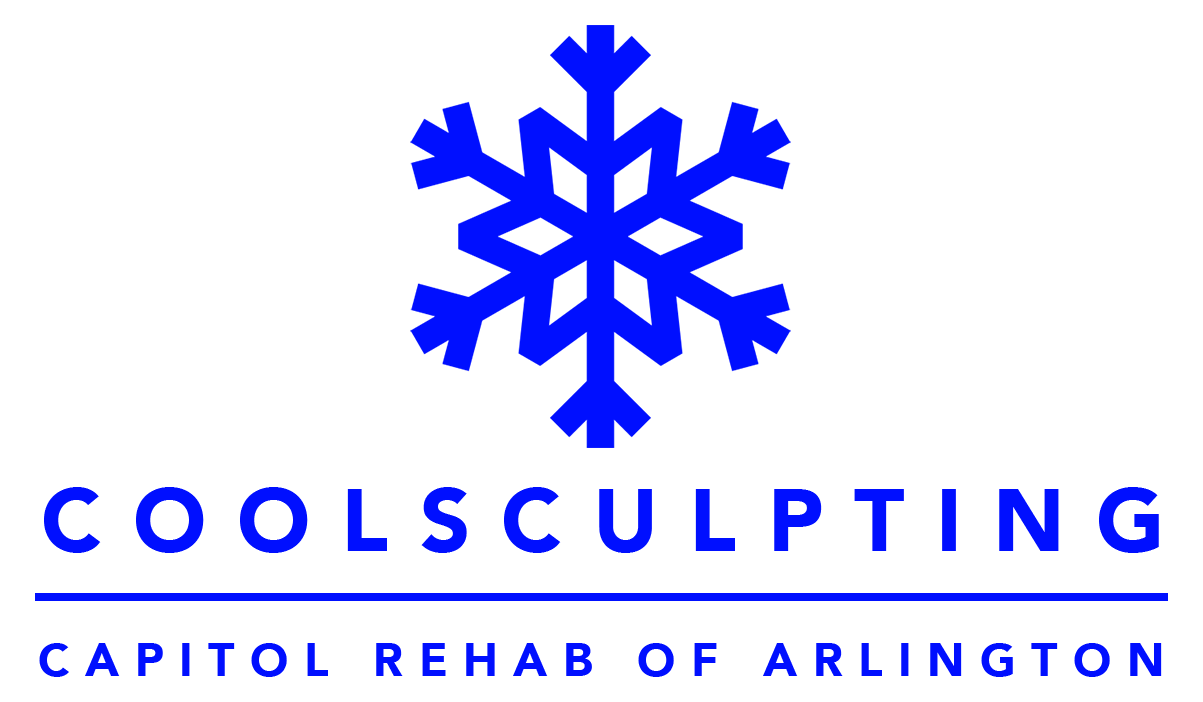 We Can't Wait To Meet You
Don't miss out! Our Early Bird CoolSculpting® offer won't last long!
The future of body contouring is here. Capitol Rehab is thrilled to offer up to $1,000 off CoolSculpting®!* We welcome you to get ultimate results from a team who has frozen more fat than anyone in Arlington, VA. Claim your offer now, and schedule your FREE no-pressure consultation to see why Capitol Rehab trusts CoolSculpting® as the future of eliminating stubborn fat.
USES & IMPORTANT SAFETY INFO
Uses
The CoolSculpting® procedure is FDA-cleared for the treatment of visible fat bulges in the submental (under the chin) and submandibular (under the jawline) areas, thigh, abdomen and flank, along with bra fat, back fat, underneath the buttocks (also known as banana roll) and upper arm. It is also FDA-cleared to affect the appearance of lax tissue with submental area treatments. The CoolSculpting® procedure is not a treatment for weight loss.
Important Safety Information
The CoolSculpting® procedure is not for everyone. You should not have the CoolSculpting® procedure if you suffer from cryoglobulinemia, cold agglutinin disease, or paroxysmal cold hemoglobinuria. Tell your doctor if you have any medical conditions including recent surgery, pre-existing hernia, and any known sensitivities or allergies. During the procedure you may experience sensations of pulling, tugging, mild pinching, intense cold, tingling, stinging, aching, and cramping at the treatment site. These sensations subside as the area becomes numb. Following the procedure, typical side effects include temporary redness, swelling, blanching, bruising, firmness, tingling, stinging, tenderness, cramping, aching, itching, or skin sensitivity, and sensation of fullness in the back of the throat after submental or submandibular area treatment. Rare side effects may also occur. CoolSculpting® may cause a visible enlargement in the treated area which may develop two to five months after treatment and requires surgical intervention for correction.
Results and Patient Experience May Vary