PREMIER CHIROPRACTORS IN ARLINGTON, VA
AN INTEGRAL PART OF TREATMENT
Chiropractic care is an integral part of treatment for many of our patients. But our progressive approach has never been to simply pop a joint and pray it helped. We incorporate a detailed, biomechanical analysis with a functional movement screen to determine incorrect movement patterns and muscular imbalances that may be contributing to chronic pain and dysfunction.
COMPLETE APPROACH TO BACK PAIN
Our approach to treating severe back pain includes a comprehensive analysis and treatment of damaged joints and spastic muscles. Our chiropractic care will help free up joints that have become restricted and restore proper joint movement. We are able to incorporate the same techniques for our severe back pain patients as we use with our elite athletes. Chiropractic care may be the key to resolving your severe or chronic back pain.
OUR CHIROPRACTIC CARE TEAM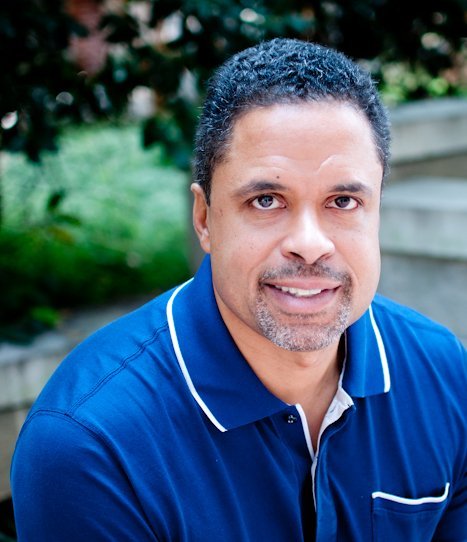 DR. WILLIAM BOOKER, DC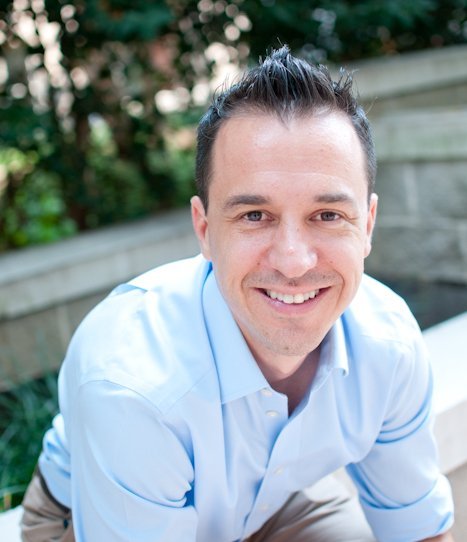 DR. EDWARD BECK, DC
DR. JARED HATCH, DC
SCHEDULE YOUR APPOINTMENT
CALL 703.527.5492 TO SCHEDULE YOUR APPOINTMENT WITH ONE OF OUR EXPERIENCED AND HIGHLY TRAINED CHIROPRACTIC PROVIDERS TODAY.