Convenient, quality chiropractic care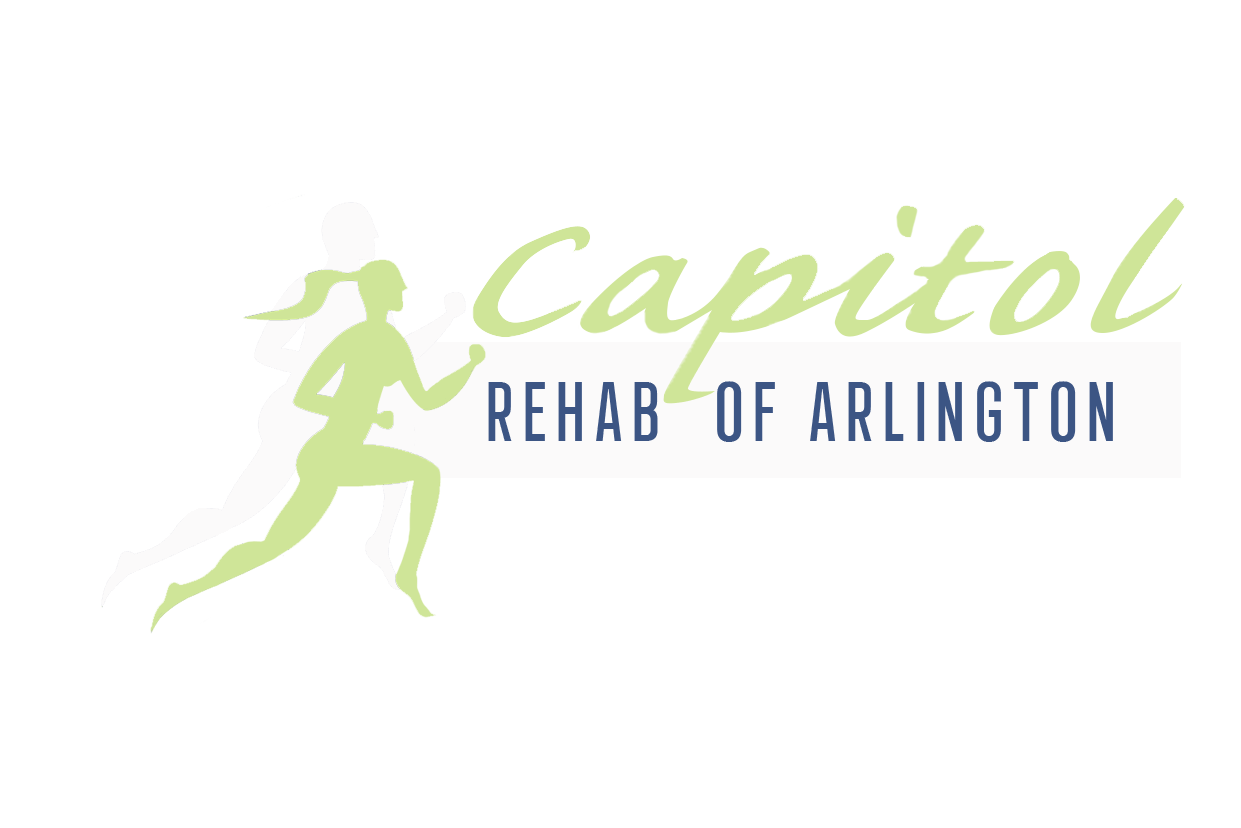 Unfortunately, at this time all of our available slots have been reserved. Feel free to join the waitlist. One of our team members will contact you should a slot become available.
*This offer may not be combined with any other special or promotional offer.
Disclaimer: The information presented in this website is a combination of information found in medical literature and information acquired through clinical observation by Capitol Rehab doctors. It should not be construed as medical advice and you are advised to consult with your physician in regards to any medical information or decision that may relate to your health. This Website is for informational purposes only. Nothing obtained through this Website (including communications with doctors of Capitol Rehab) should be taken as medical advice. You should not act upon anything obtained from this Website without first discussing it with your physician. If you are having a medical emergency, please dial 911.