Thank you for giving us the opportunity to serve each of you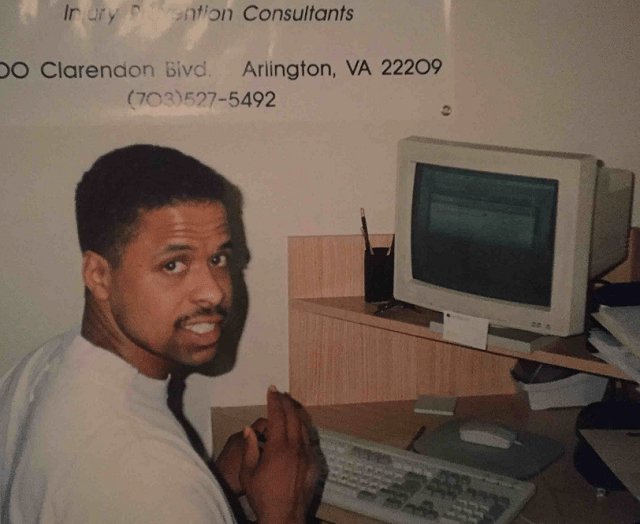 It Feels Like Just Yesterday
At the risk of sounding cliché, "it feels like just yesterday" since we first opened our doors.
In March 1996, we launched Capitol Rehab in the basement of Gold's Gym in Clarendon.  Like many small businesses, we started on a shoestring budget.  We had an "open concept" — partitions separated the three patient rooms. When the gym was hot, we were boiling, when the gym was cold, we were freezing. Our office "audio system" consisted of whatever music the spin class on the floor above us was playing. 
Apparently, the Gold's Gym guys liked us…
Shortly thereafter, they asked us to open 12 additional locations.
Seven years later, we left the "comforts" of our Gold's Gym partners and moved to 801 N. Quincy Street, where we are currently located. It's hard to believe that we have been in this location since 2002.  
We continue to love our patients, and we have a special place in our hearts for the many of you who have been with us practically from the start.
2021 is already looking to be a great year!  We thank everyone for their continued support and we are excited for what lies ahead.
Obviously, pandemic concerns currently limit our plans for a celebration but we are putting together several activities over the next few months that we hope you will join. Our celebration will hopefully culminate in a larger event this summer.  We encourage you to keep your eye open for future emails from us relating to the upcoming celebration.
Although, we are very early in the planning phase, we need your input. If you interested in attending out 25th Anniversary Celebration, we ask that you submit your contact information and we will add you to the list.