A Farewell to Patricia Ekiring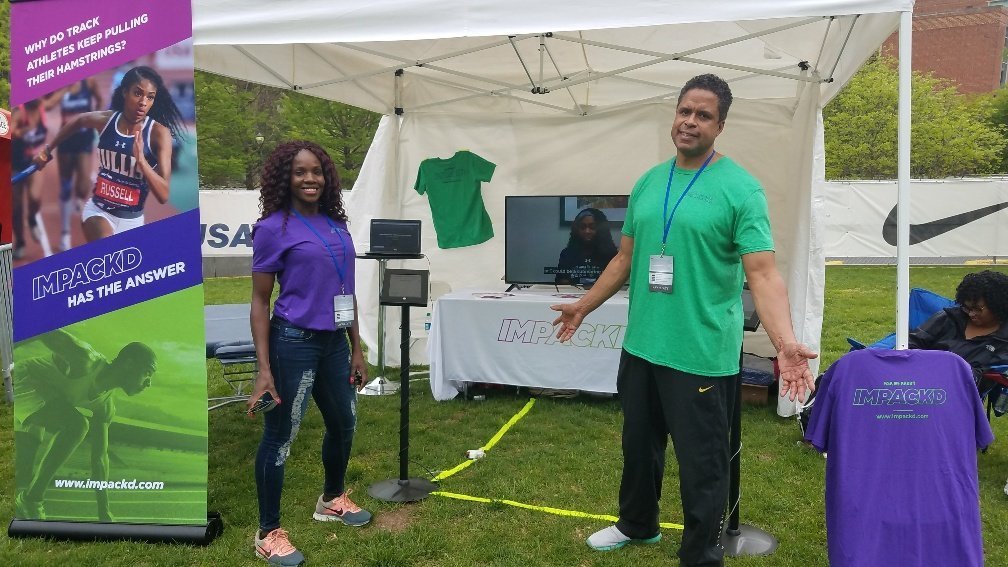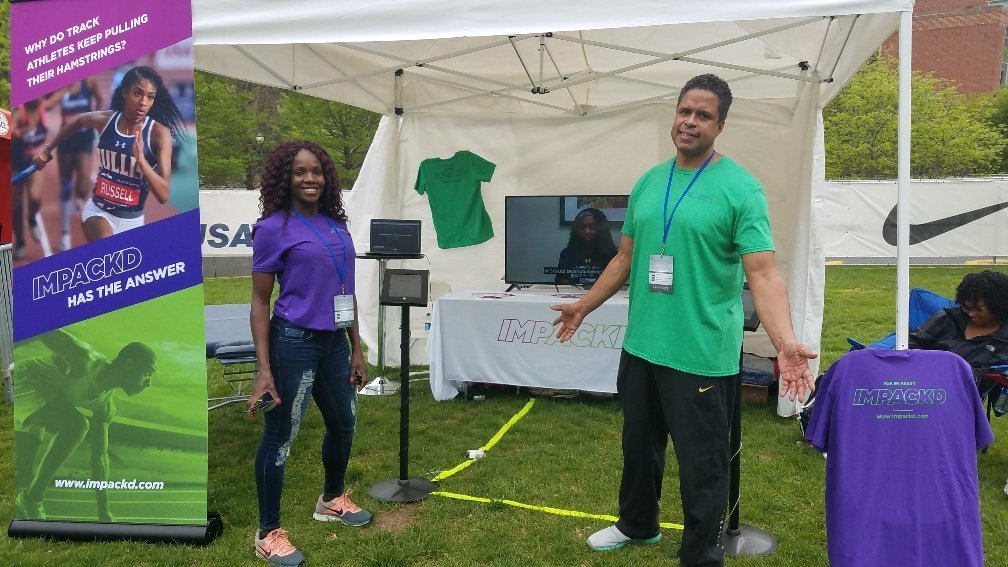 It has been a big month of change here at Capitol Rehab, none bigger than the departure of Patricia Ekiring. Patricia has been the energy of Capitol Rehab for over 14 years. She has been integral in the growth of the practice over that time, and her departure will be truly missed. Patricia started at the front desk, worked in the back office and most recently ran our CoolSculpting. Every step of the way, she brought an infectious enthusiasm to everything she did.
Patricia has always been the one willing to stay late, come in early and fill in the gaps whenever needed. In between all of that, you would find her running 8 miles before most of us wake up, or getting an F45 workout in between clients.
Her passion and energy will be missed and we wish her well in her future endeavors. We invite you to leave Patricia a few kind words below. The Capitol Rehab team will truly miss her.