I know it's that time of year when everyone is in the holiday spirit, but one season also worth celebrating is NCAA college basketball!
I have spent the better part of this year admiring and discussing the amazing accomplishments of young people, and in particular, young athletes.  As most of you already know, as a parent and as a medical practitioner, I have a soft spot for young athletes. I admire their dedication, their pursuit of excellence, and their commitment. I also understand the importance of their parents and siblings in helping them reach their ultimate goals, and I commend the strong family units that nurture these aspiring young adults.
This holiday season, I want to celebrate some Friends of Capitol Rehab who have had excellent years.
The College Juniors
Franklin Howard: We couldn't be more proud of Frank Howard (pictured above)! As a high school junior, he suffered a ruptured ACL.  He worked hard and rehabilitated himself and earned a scholarship to Syracuse. A lot of pressure comes when a player signs with a historic college basketball brand like Syracuse, and Franklin arrived with high expectations.  Over his first two seasons, he earned good playing time, but had to find his place among a host of other talented players.  But this year has been his breakout year.  He is averaging 16 points, six assists and four rebounds per game and has gained the attention of NBA scouts.  From catastrophic knee injury to college standout!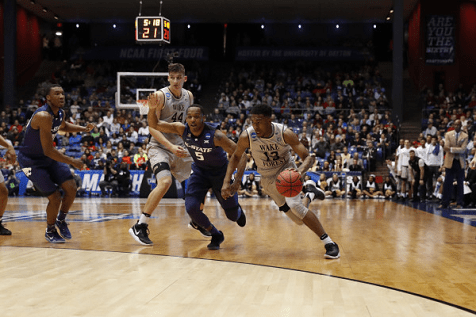 Bryant Crawford: The Wake Forest junior guard has averaged 15 points per game through his first two seasons.  Bryant became the first Demon Deacon since 1994 to score 500 points and have 150 assists in one season, and he is only the third Wake Forest player to have 300 assists by the end of his sophomore season (perennial All-Star Chris Paul and current NBA Player Ish Smith are the others).
The College Freshmen
DJ Harvey:  DJ arrived on the campus of Notre Dame after a highly successful career at DeMatha High School.  The 6'6″ guard came ready to play.  In the first seven games of the season, he has averaged seven points, three rebounds, and three assists. He is quickly earning the confidence of his coaches and teammates.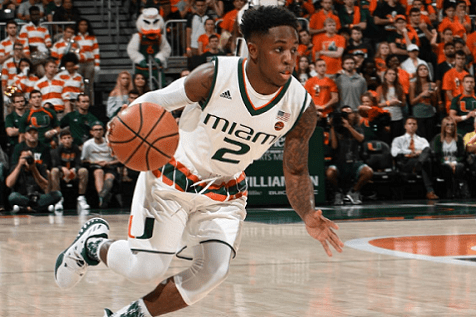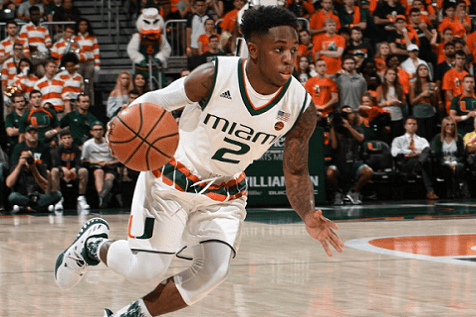 Chris Lykes: The 5'7″ phenom continues to prove the naysayers wrong.  In six games playing for the University of Miami, Chris has averaged seven points per game. He is also earning 16 minutes of playing time per game. Chris has never backed down from a challenge.  We look forward to seeing him perform in the highly competitive ACC when he goes up against powerhouse programs like Duke and North Carolina.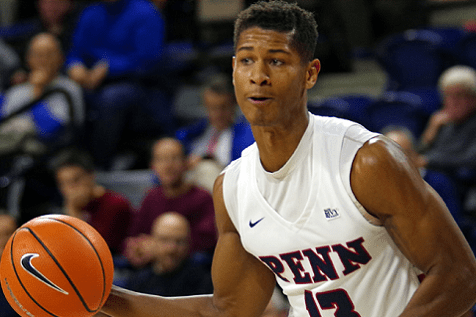 Eddie Scott:  The University of Pennsylvania star and former Gonzaga High School standout didn't waste any time making his mark.  In the 7th game of the season, Eddie had a breakout game of 21 points while shooting a perfect eight for eight from the field.  It's not an easy task to dive into the life of an Ivy League student athlete, but Eddie has effortlessly made the transition.
All these young men have worked hard to get to where they are, proving that dedication, effort, training, personal care, mentoring, family support, and heart contribute to making dreams come true.
I am proud of these guys and the other student athletes I have the pleasure of knowing, serving, and supporting. The best is yet to come!
Meantime, Merry Christmas, Happy Hanukkah, Feliz Navidad, and of course, Happy Kwanzaa to everyone celebrating the holiday spirit as well as college basketball season.