I want to share the stories of two people who remind me just how important it is to help others and help ourselves. Both stories are about people who offer great lessons on how to live life. One is a life-and-death story, the other is not, but it is valuable in recognizing the degree to which we can create impact.
The first story is about Mike Dowdy, whom you probably have passed by (on our wall) while visiting Capitol Rehab of Arlington.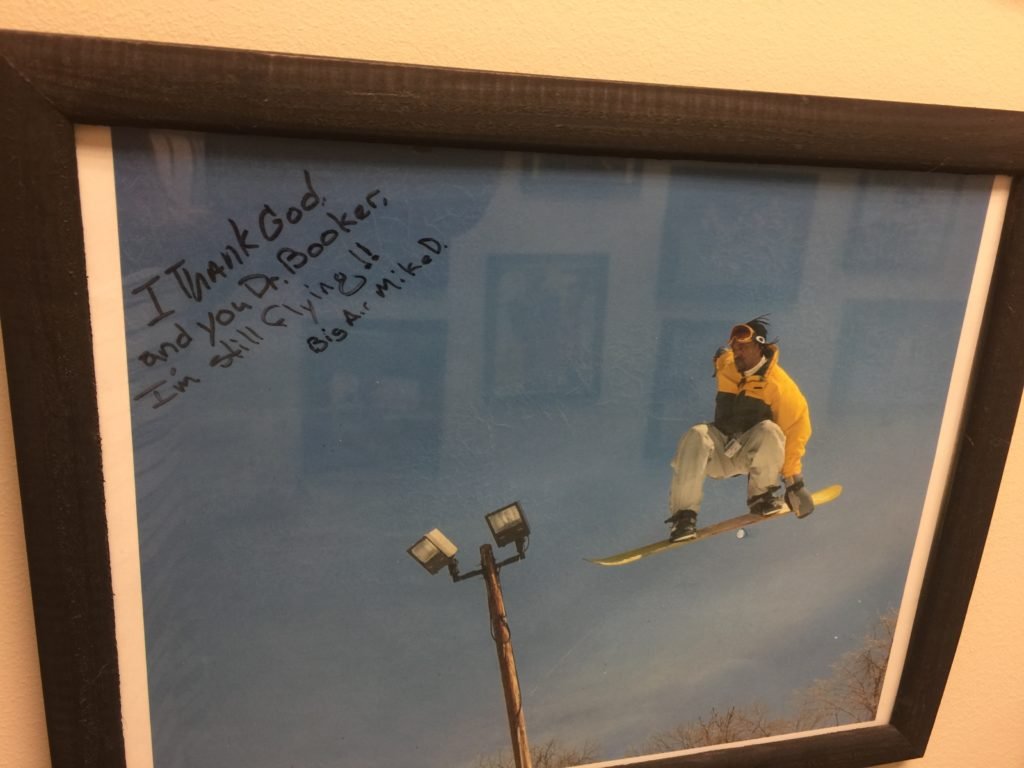 Mike and I have become very good friends over the past 17 years.  Mike is the picture of health; a high-level snowboarder and motorcyclist, a pescatarian (vegetarian with occasional fish), and a practitioner of various martial arts.  At the age of 58, he still walks around with six-pack abs.
So when I received a phone call two weeks ago telling me that Mike was in the hospital on life support and was in a medically induced coma, I immediately assumed something tragic had happened during one of Mike's thrill seeking activities.
But the best the doctors could come up with was that Mike had eaten fish that had spoiled, and as a result, he had contracted salmonella.  Mike had suffered major organ failure and his body was shutting down.
Thankfully, all of our prayers were answered, and Mike appears to have pulled through.  He was released to go home this past weekend.
Here are two life lessons I got from Mike's ordeal:
The doctors say that Mike's overall conditioning largely contributed to him surviving a life-threatening illness. But for his focus on health, wellness, and physical fitness, this story might not have had such a happy ending.
Life is never guaranteed, and this best summarizes Mike Dowdy's outlook on life.
If you were to visit Mike at his home, he would show you the tightrope he built across his backyard — just because he wanted to learn how to walk tightropes like they do in Cirque du Soleil.  You may find him at the local skateboarding park teaching kids one-third his age how to "trick" on a skateboard, or he might send you a video of him getting dragged behind a boat during his first day of water-skiing lessons.
Mike Dowdy lives his life to the fullest, and fortunately, he isn't done living quite yet.
Now onto Michelle Doepper.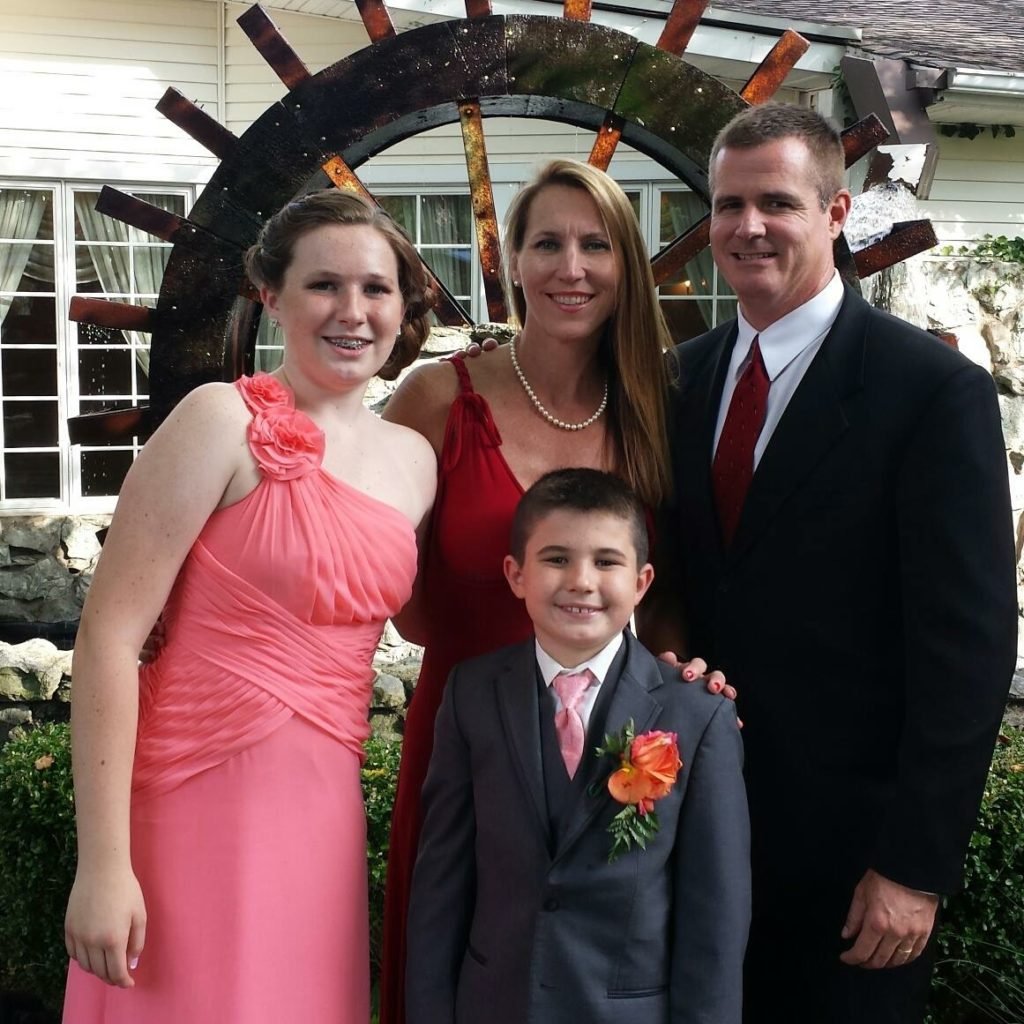 Some background: Capitol Rehab first opened its doors in 1996, and shortly thereafter, I brought into the practice Dr. John Doepper, a sharp, young chiropractor originally from Long Island and a graduate of Parker Chiropractic College in Dallas, Texas.  At the time, Capitol Rehab was very much in a fledgling stage, and we were still trying to figure out little things like how we were going to pay the bills and keep the doors open.  John was dating Michelle at the time, and when asked, she was generous enough to come on board and lend a helping hand around the office.
Lending a helping hand quickly became building successful systems, refining business practices, and developing a patient-centric model of care that remains our approach today.  Michelle was instrumental in making it possible for us to grow from one practice to more than 10 in what seemed like the blink of the eye.
Needless to say, John smartly asked Michelle to be his wife, and they've been life and business partners ever since. Michelle just celebrated "one of those monumental birthdays" (she would probably kill me if I said specifically which one). Suffice it to say, she was one of the initial architects of Capitol Rehab, and we want to toast her wit, wisdom, and the major contributions she made to our success. If you see her, please offer her a celebratory "happy birthday."